RTS,S malaria vaccine
RTS,S is the world's first malaria vaccine, designed specifically to tackle malaria in Africa.
Our guarantee was part of an innovative financing arrangement with Gavi and GSK to ensure continued production of RTS,S antigen ahead of key policy and funding decisions.
All agreements
Our
partners
Sustainable Development Goals (SDGs)
SDG 3
Ensure healthy lives and promote well-being for all at all ages
SDG 3 targets: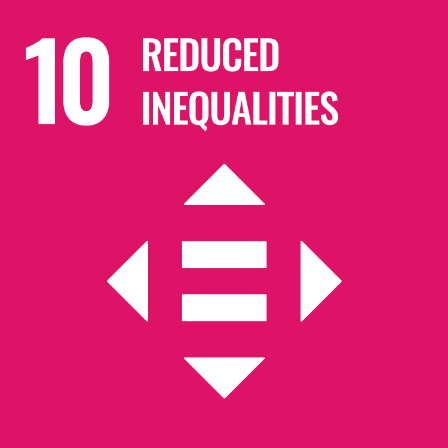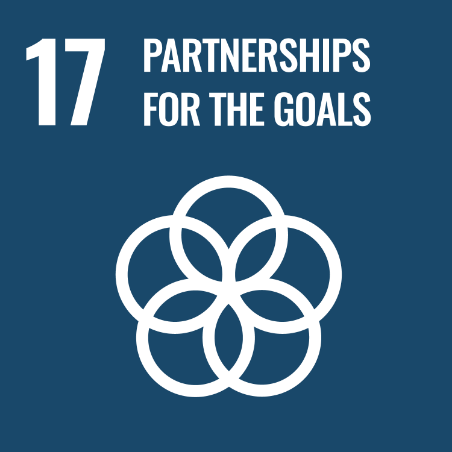 SDG 17
Strengthen the means of implementation and revitalize the Global Partnership for Sustainable Development
SDG 17 targets:
SDG 3
3.2
By 2030, end preventable deaths of newborns and children under 5 years of age, with all countries aiming to reduce neonatal mortality to at least as low as 12 per 1,000 live births and under-5 mortality to at least as low as 25 per 1,000 live births
---
3.3
By 2030, end the epidemics of AIDS, tuberculosis, malaria and neglected tropical diseases and combat hepatitis, water-borne diseases and other communicable diseases
---
3.8
Achieve universal health coverage, including financial risk protection, access to quality essential health-care services and access to safe, effective, quality and affordable essential medicines and vaccines for all
---
3.b
Support the research and development of vaccines and medicines for the communicable and non-communicable diseases that primarily affect developing countries, provide access to affordable essential medicines and vaccines, in accordance with the Doha Declaration on the TRIPS Agreement and Public Health, which affirms the right of developing countries to use to the full the provisions in the Agreement on Trade-Related Aspects of Intellectual Property Rights regarding flexibilities to protect public health, and, in particular, provide access to medicines for all
SDG 10
10a
Implement the principle of special and differential treatment for developing countries, in particular least developed countries, in accordance with World Trade Organization agreements
SDG 17
17.6
Enhance North-South, South-South and triangular regional and international cooperation on and access to science, technology and innovation and enhance knowledge sharing on mutually agreed terms, including through improved coordination among existing mechanisms, in particular at the United Nations level, and through a global technology facilitation mechanism
---
17.7
Promote the development, transfer, dissemination and diffusion of environmentally sound technologies to developing countries on favourable terms, including on concessional and preferential terms, as mutually agreed
---
17.10
Promote a universal, rules-based, open, non-discriminatory and equitable multilateral trading system under the World Trade Organization, including through the conclusion of negotiations under its Doha Development Agenda
---
17.17
Encourage and promote effective public, public-private and civil society partnerships, building on the experience and resourcing strategies of partnerships
Discover more about this partnership
Tristana Perez
Development Impact Executive
Contact Tristana
Guy Pickles
Vice President, Health Markets
Contact Guy
Key contacts
If you would like more information about this agreement, please reach out to our key contacts.